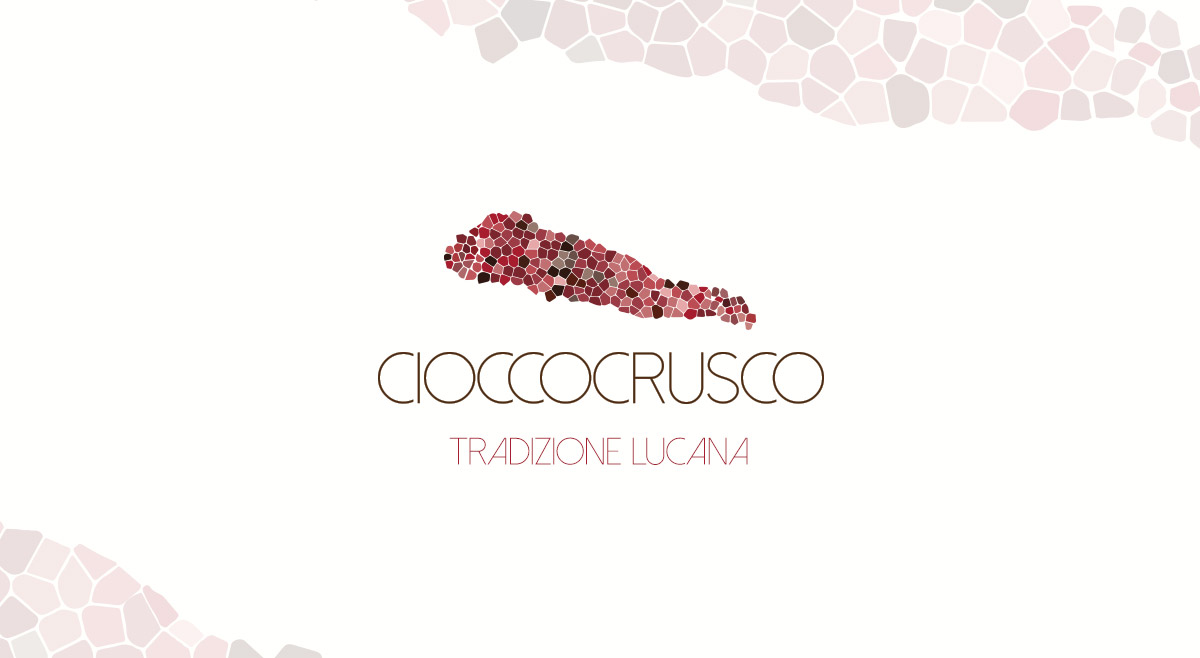 Rocchina Adobbato: Cioccocrusco is a true innovation that reinforces the reputation for high quality of the Lucana region's products
---
"Cioccocrusco is a winning combination from every point of view. It won me over immediately; it's so unique that it really deserves to be tried." This description of Cioccocrusco comes from Rocchina Adobbato, owner and founder of the B&B La Voce del Fiume – A charming historic residence in Brienza (PZ), which will offer this product, created from the union of crunchy pepper and Swiss chocolate.
"I discovered it by chance on social networks", said Adobbato. "I was intrigued, and from that moment on I couldn't stop thinking about it. My judgement is a bit influenced by the fact that these are two products I love: I'm fond of chocolate, especially fondant, and I love Cruschi Peppers, which, of course, I've always eaten in all kinds of ways, but this is the first time combined with chocolate".

"I must admit," she added, "that the first time I tried it, I didn't really savour it because I finished it so quickly! Trying it again later, though, I let it melt in my mouth, and could fully experience the persistent aftertaste of pepper, as well as the crunchiness, which I hadn't noticed so much at first."

"For this reason too, I think it's a product to be tried when you are alone – we have to concentrate, as for any tasting. I was entranced by this combination. It is unique and exclusive."

How do you recommend enjoying Cioccocrusco?

"As far as I'm concerned, it's already a dessert in its own right. I wouldn't combine it with anything else and would finish a meal with it on its own, perhaps with a good full-bodied red wine, maybe Lucan".

"Cioccocrusco is a truly innovative combination"

"In large retailers," explained Adobbato, "it's easy to find chilli chocolate, but this is a completely different product. Finding a chocolate with little pieces of pepper that preserve their crispness is a complete novelty. For this reason alone, if I had to give it a score it would be 10 out of 10, without a shadow of a doubt."

Cioccocrusco will be officially launched on Saturday, January 26 at the B&B La Voce del Fiume – A charming historical residence. An event which "will promote not only the product itself, but also all its possible combinations".
"In addition, many other aspects of the Lucana region will be promoted, as an additional key to understanding a region that is already admired for all its IGP, DOC and PDO products. In this case," she concluded, "it's a completely innovative product, which gives Basilicata a boost, from what is perhaps its best known and most exclusive product, a true symbol of quality."