Morning has red in his mouth
Cruschi peppers tradition have been combined with Swiss Chocolate
Buy now
Lucan Tradition
Cruschi Peppers
---
A product exclusive to Basilicata, an ancient tradition the history of which can be traced back to the Arabs who imported the Crusco pepper into this area between the 11th and 14th centuries, a land where east and west meet now as they did then, and that preserves the traditions handed down from father to son, with no technology intervening to break the spell. Cruschi peppers have been cultivated in their various varieties since 1600; once harvested, they are arranged into chains by hand, which are then hung out in front of the houses until completely dry.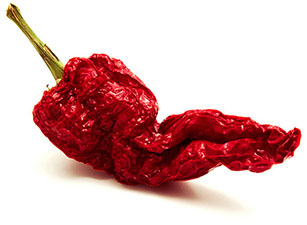 Swiss Tradition
Our Chocolate
---
Imagine a river of chocolate sliding voluptuously towards the moulds; its full-bodied colour and its spicy scent a product of the experience of Swiss master chocolatiers who have made it one of the world's most popular products. Chocolate is a typical Swiss speciality, the result of many centuries of testing, before they achieved the final result that everyone knows today. But there are different types; what you have to imagine is the best Swiss chocolate, that of the master chocolatiers, who have made it famous all over the world.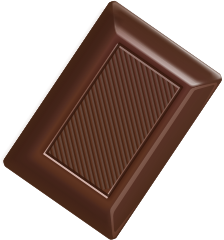 ---
Now you can buy it online
Become a Partner
Add Cioccocrusco to your restaurant's menu and surprise your guests!
Find out how!