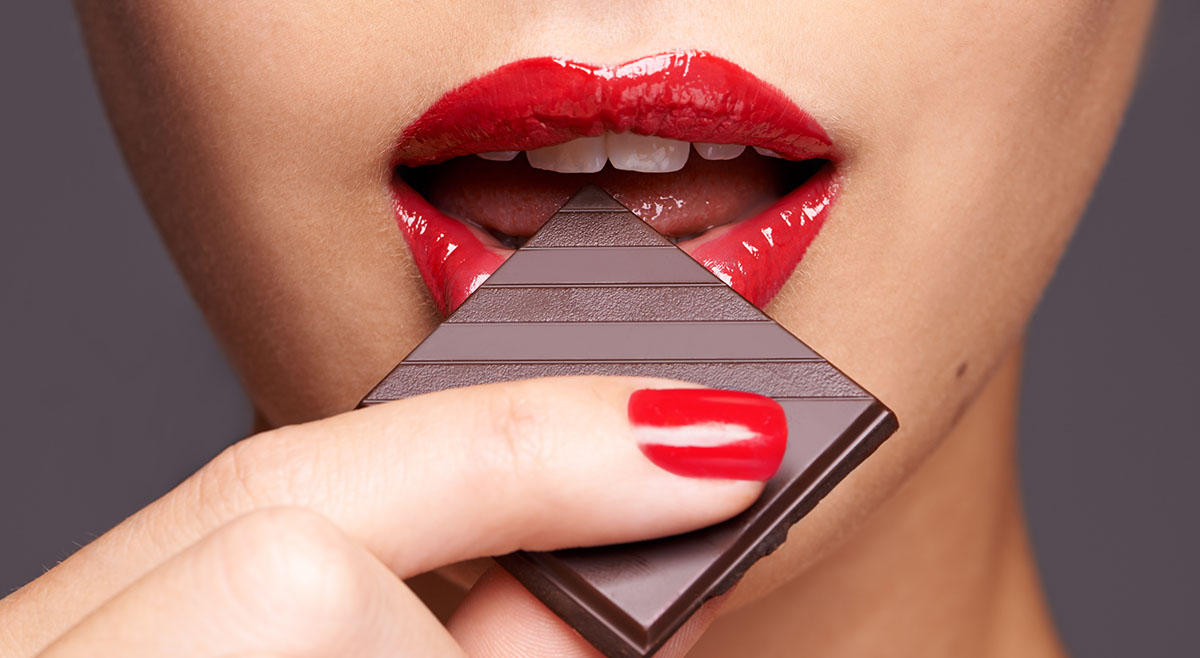 Standard, Gold or for the restaurant: choose your Chocolaterico format!
---
Standard Bar, Gold Bar or… By the kilo!
There are different ways to enjoy Cioccocrusco, but pleasure is always guaranteed.
Originality, quality and passion are at the root of this artisanal product, a perfect and balanced union between Swiss chocolate and Cruschi Peppers. In fact, when you taste Cioccocrusco, you can sense two worlds with traditions as different as they are unique.
Cioccocrusco: a sensory journey full of taste and flavour
The same is true of its aroma: pungent and spicy, but simultaneously delicate and harmonious.
Not forgetting its unmistakable colour , chestnut brown with distinct red hues.
Each bar conceals an ensemble of overwhelming flavours inside, both in the Standard and the Gold varieties:
– The first, made from fine cocoa beans from Madagascar, is a very well-balanced bar, which achieves the best balance between chocolate and the finely sliced IGP Senise peppers.
– The second – with limited monthly production – has a higher concentration of crusco, offering the palate a more persistent taste. An intense and distinct pleasure, impossible to resist.
Cioccocrusco has also thought of the world of catering, creating the one kilogram option: pre-cut chocolate sheets, for a total of about 145 squares of almost 7 grams each.
Will you let yourself be tempted by our bars too?
Find them online on cioccocrusco.com and order whichever ones you like best!