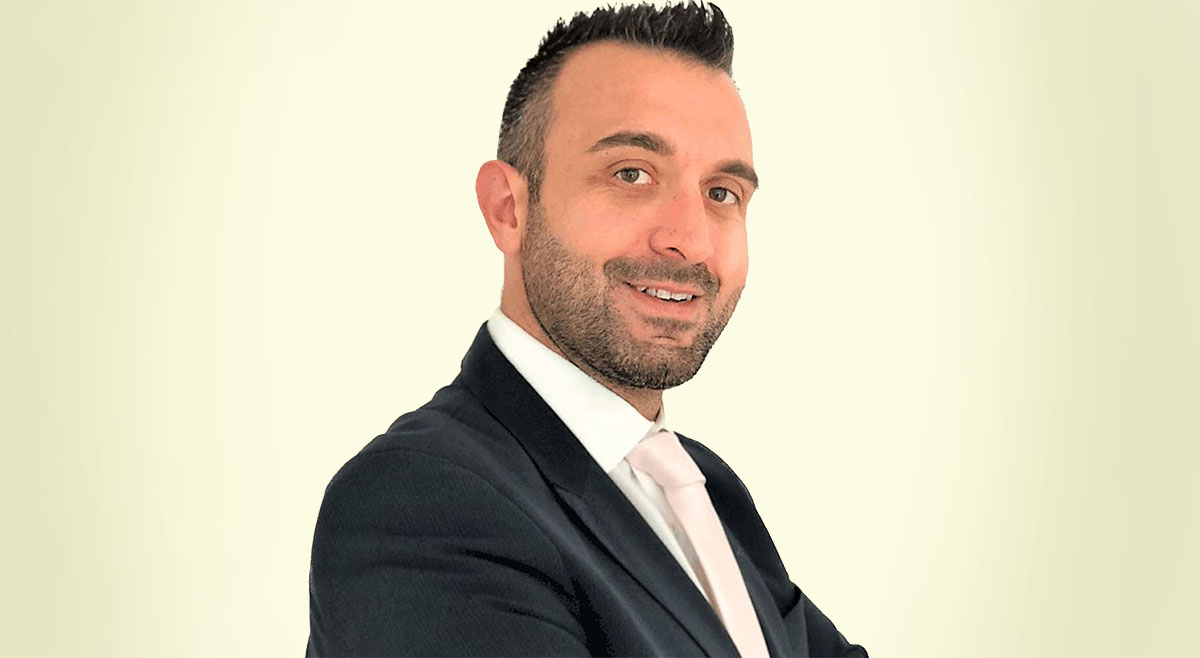 How was Cioccocrusco created? Antonio Cammarota tells us all about it
---
Cioccocrusco, a unique and original product, prepared entirely by hand, came from the union between Lucan Cruschi Peppers and Swiss chocolate.
How did you come up with the idea of combining these two traditionally different ingredients?
Antonio Cammarota, the CEO of Cioccocrusco, tells us all about it
"The idea came to me when I was jogging, after I had tasted a very good chocolate with olives. Being Lucan, and especially loving the crusco, I began to imagine combining it with the highest quality chocolate, which would enhance the red fiery colour, the crunchiness and its inimitable flavour."
"So," explains Cammarota, "we started doing a series of tests, because the biggest challenge was to keep the crusco inside the chocolate crunchy."
To enhance the flavour and aroma of Swiss chocolate as well as that of the IGP Senise pepper, each stage of production is constantly monitored. The result is a chocolate with an extraordinary taste and incomparable fragrance, a pleasure not only for the palate, but a real 360-degree sensory experience.
…What makes Cioccocrusco special?"
High quality raw materials crafted with immense passion and professionalism," which, according to Cammarota, make this product, "truly innovative, original and crunchy."